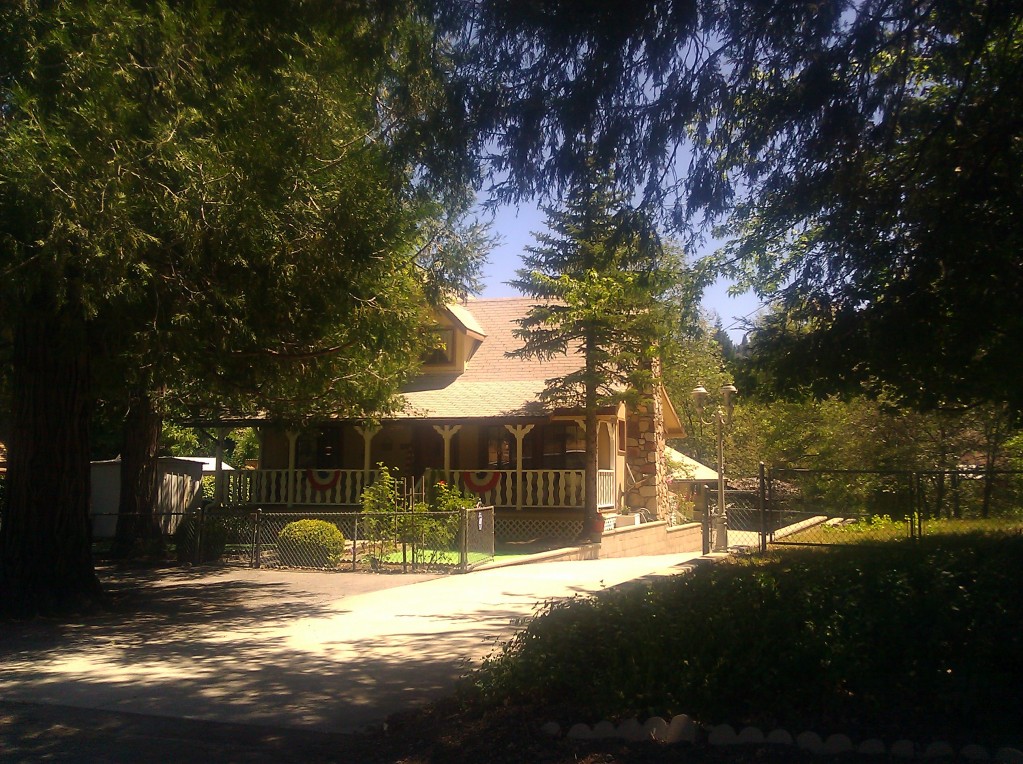 This is the home my parents lived in when I was born. My mom tells me the house is totally different today. Someone put siding over the original tongue and groove cabin walls, added a porch, took out the forest, paved, built a garage in front of the creek, fern and forest view, and made the 5 bedroom cabin somehow look smaller.
Our lives don't turn out the way we plan or expect. Perhaps that's one reason we create art to capture the feelings of a moment.
What inspires your art?